16 May

Billy Brunch, a friendly restaurant for the kids in Barcelona

[et_pb_section fb_built="1″ admin_label="section" _builder_version="3.22″ _i="0″ _address="0″][et_pb_row admin_label="row" _builder_version="3.25″ background_size="initial" background_position="top_left" background_repeat="repeat" _i="0″ _address="0.0″][et_pb_column type="4_4″ _builder_version="3.25″ custom_padding="|||" _i="0″ _address="0.0.0″ custom_padding__hover="|||"][et_pb_text admin_label="Text" _builder_version="3.29.3″ background_size="initial" background_position="top_left" background_repeat="repeat" hover_enabled="0″ _i="0″ _address="0.0.0.0″]

Summer is over… gives way to autumn! But as you know, in Barcelona, this season is always to enjoy a good brunch with friends. We met a long time ago, Blaise, know as Billy and even better know as Billy Brunch… After traveling, Billy settled in Barcelona where he created his company. Some bloggers have visited Billy Brunch! We went to interview him around a good breakfast.
Good morning Billy, what are your background? 
Good morning, my name is Blaise, I have spent my childhood in a town called Saint Blaise in Switzerland. Be it is a town of 3000 habitants next to Neuchâtel. I grew in a big family house, we had a garden and we grew our own fruits and vegetables. My parents taught me to eat well. I think they gave me the passion for gastronomy.
When I was young, I wasn't very studious, I didn't like going to school. After having obtained the High school, I went to a hospitality school. Thanks to being able to work in restaurants in the Swiss Alps I gained experience and they taught me rigor and coherence.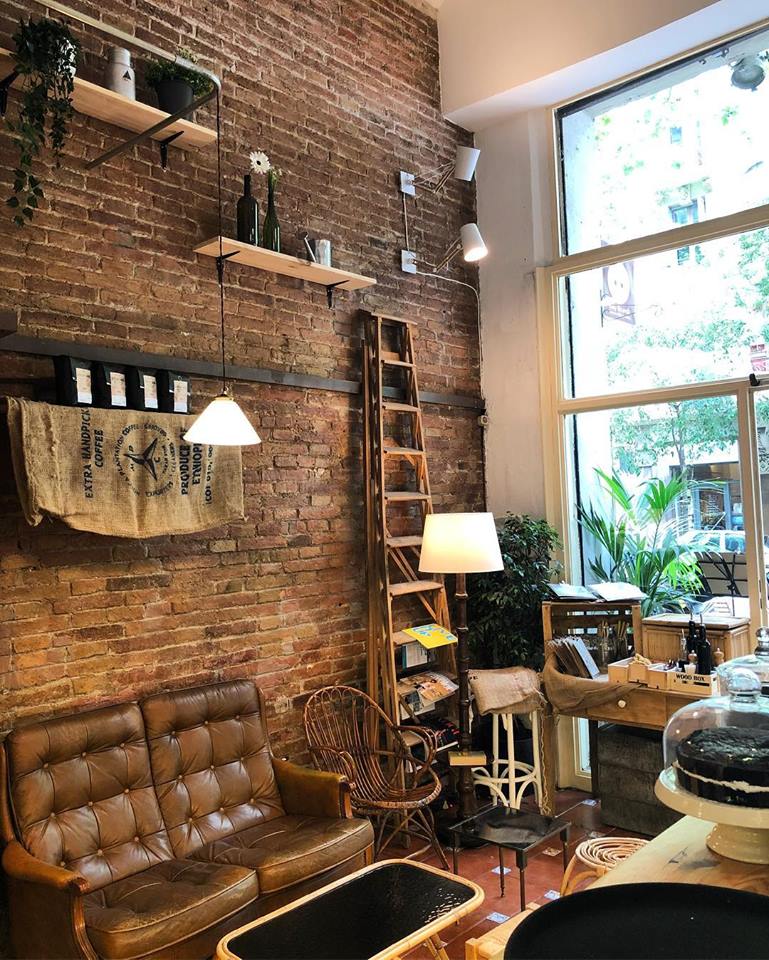 In my wildest dreams, I wanted to work in the field of music festivals. I would like have to take care of the whole restoration part. But life is sometimes surprising.
What is Billy Brunch?
Billy Brunch, is in an ideal place, I took my time looking for the right place. I decided to work before I started. When I arrived in the Catalan capital, I was meter and sommelier in the prestigious hotel W.
I started in paralel with my project… betwen data collection, organization and business recruitment, 4 months of life at the forefront. Finally everything went very fast!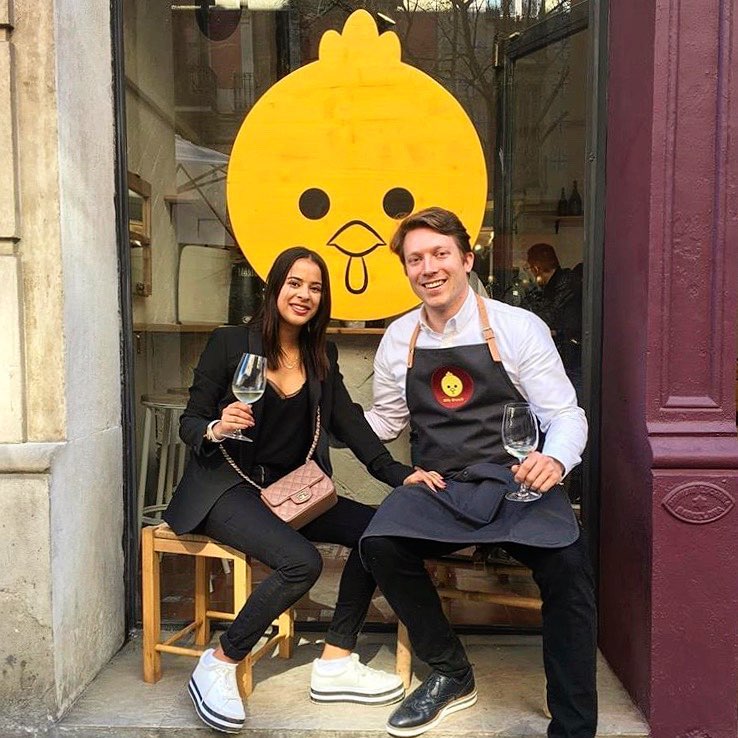 What do you propose in Billy Brunch?
I wanted that the older people feels good at Billy Brunch. It is a meeting place! Everybody is welcome , families, children, elderly people, people with reduced mobility, young people...
The private bathroom is our second strong point, it is the transparency that we msintain with our customers. The transparency of this comic for a kitchen and a bar in the street. This is our way of working and our methods are visible to everyone. The proximity to the services is the future. Sometimes some customers speak with the cheef.
We are open 365 days a year. Our schedule is: from 9.30 a.m to 6 p.m every day of the year without any exception!
What assessment can you make to your debut? 
We opened 5 months ago and we are out of expectations. We are very satisfied. Week after week, we improve and today we have regular customers. I don't hide since I had difficult moments, our worst memory was the first week.
Finally, the most difficult part is team management. There was no doubt that it was important. We are a small team so we have to help each other and work hand in hand. The role of manager today, it is knowing how to mobilize, motivate and stimulate them.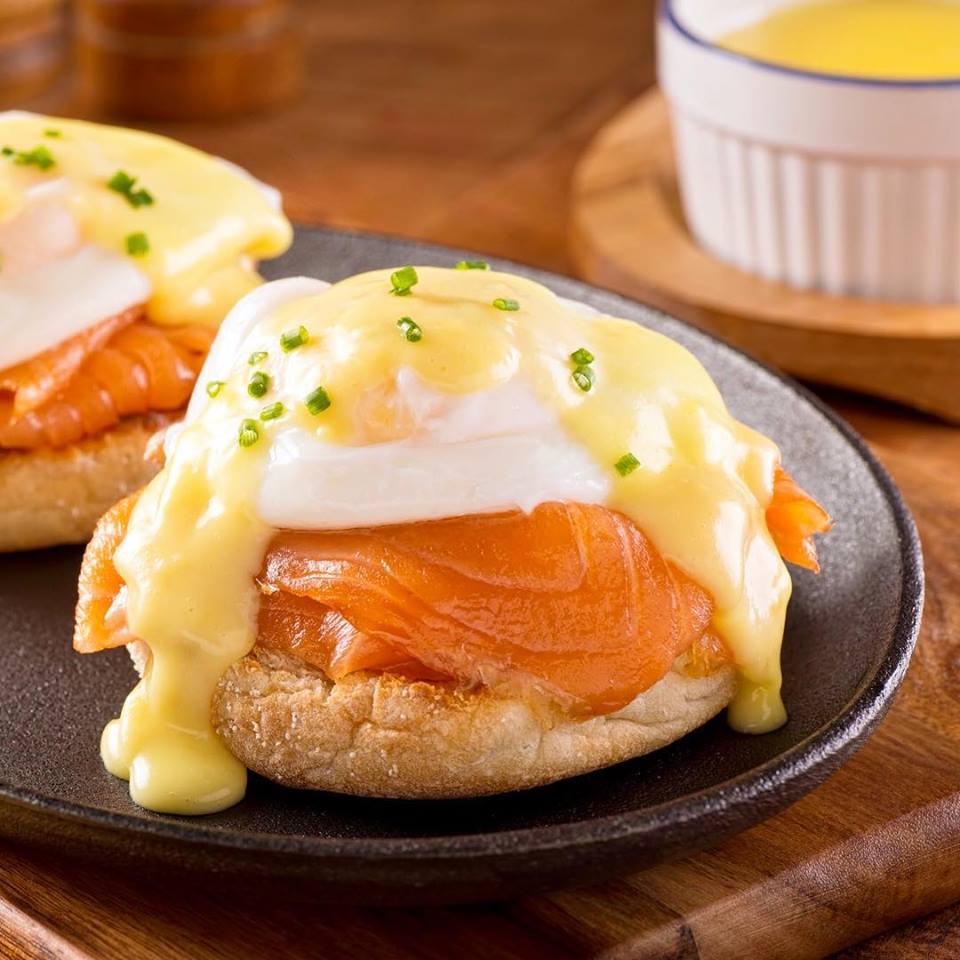 I wanted to make a small restaurant, with a nice place to live. The part of the bail bonds I thank our families for joining us on this project. We would not have He could succeed without them..
Why the name of Billy Brunch?
At first, I wanted to give it a Catalan name. But my girl studies at an international school, she looked younger and advised me to put the word brunch in the name.
A small anecdote is that I wanted to call it the "Galliner de Blaï", but this name already existed, from way Billy sounded good. And my mother always told me "my chick Billy" when I was little. Now you will understand why we used the chicken as a logo!
What is the communication strategy?
We are present both online and offline. At the beginning, obviously, we have our restaurant. Our sideboard and interior space are our first asset. We make sure that the People felt good about this, with a set worked to the last detail (valid).
The private bathroom has a truck that suits our partners. It is the reason we are in the street and from the clientele of different clients that are in the street. It makes its effect!
Finally, let's be present on social networks: Instagram  and Facebook. We also have a web site currently under construction.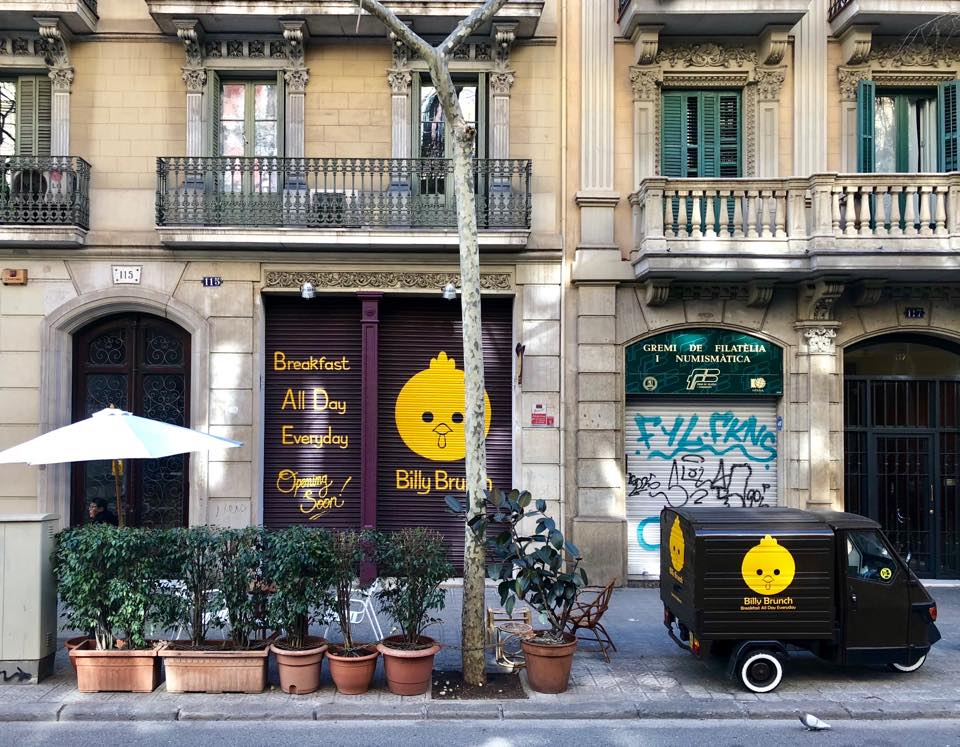 ¿A concept of vote?
Breakfast is the best meal of the day! We also offer chicken curries, salads and other delicacies to satisfy all gourmets in search of a rest.
What do people usually ask for the most? Egg added!
One concept to note is that our restaurant is also "child friendly" (coucou  Barcelonawink ). In fact, we provide papers and pens to children. This way children have fun and parents are quiet.
Why do you communicate in English and not in Spanish?
We have taken the opportunity to communicate in English because it is the contuinity of our name. Currently most of the population understands English. On this website, the letters are written in Spanish and Catalan.
What can we wish you?
A calm day! Leaving the jokes aside, we want people to keep coming and be happy, enjoy the experience of Billy Brunch and share it on the networks:).
CHEZ SEA INFLUENTE, EN AIME PARTICULIÈREMENT Billy Brunch POUR …
The ambition of the founders

Vintage and modern decoration

Les frais jus hechos a la hora

The quality of the dishes

The simpathy of the service

The egg box
[/et_pb_text][/et_pb_column][/et_pb_row][/et_pb_section]